LIVE SUNDAY STREAMS AND PAST SERMONS CAN BE VIEWED AT THE


GCCOG NE YOUTUBE PAGE



Welcome to the website of the Grace Covenant Church Of God. Our congregation is made up of a group of
people just like you who gather together to grow in a relationship with Jesus Christ.
Our mission here is to reach a city, county, country, and world with the love of Jesus. We are located in the
heart of New Ellenton, South Carolina.

Our church holds weekly services on Sunday and Wednesday and we would love to have you come visit and make us, your new church home. Feel free to visit our links to see information about our service times
and our staff. God bless!

For questions or information concerning Grace Covenant you may call 803-652-2103.
Office hours are 9am-2pm Monday-Friday... closed all day Wednesday

THE MIRACLE OF HIS COMING
We aren't straining things to say, "Everything is different because Christ came to the world." The coming of Christ changed history.

This isn't just a sentimental thought like "The Little Drummer Boy" or "I'll Be Home for Christmas" and there is nothing wrong with good sentiment! But sentiment that is not based on TRUTH is DANGEROUS!

The coming of Christ establishes the TRUTH and VERACITY of all that Christians believe.

Christ's birth speaks with incredible relevance to 21st century people who write off Christmas as nothing more than eggnog and candy canes.

The Bible makes some astounding claims relating to Christmas:


- An angel visited a virgin who became pregnant by the Holy Spirit.
- The baby in her womb was the Son of God from Heaven.
- God caused a heathen emperor to call for a taxation that sent Mary and Joseph back to Bethlehem at the very moment Jesus was to be born.
- Prophets foretold both the virgin birth and his birth in Bethlehem hundreds of years before it happened.
- A little later, a star led the Magi from the East directly to the house in Bethlehem where Jesus was.
- Angels spoke and sang the Good News to shepherds out on the hillside.
- An angel spoke to Joseph on three separate occasions.
- Sometime later, an angel spoke to the Magi, warning them not to return to Herod.
- Even the slaughter of the infant boys of Bethlehem fulfilled ancient prophecy.
- When aged Simeon held baby Jesus in his arms, he prophesied of his death on the cross.


It's just too miraculous to NOT believe that He came, and that He did what He did, and that it makes all the difference for every soul that comes to Him!


Have you given the Savior your ALL? He'll come to YOU is you'll just ask Him!
Pastor Foster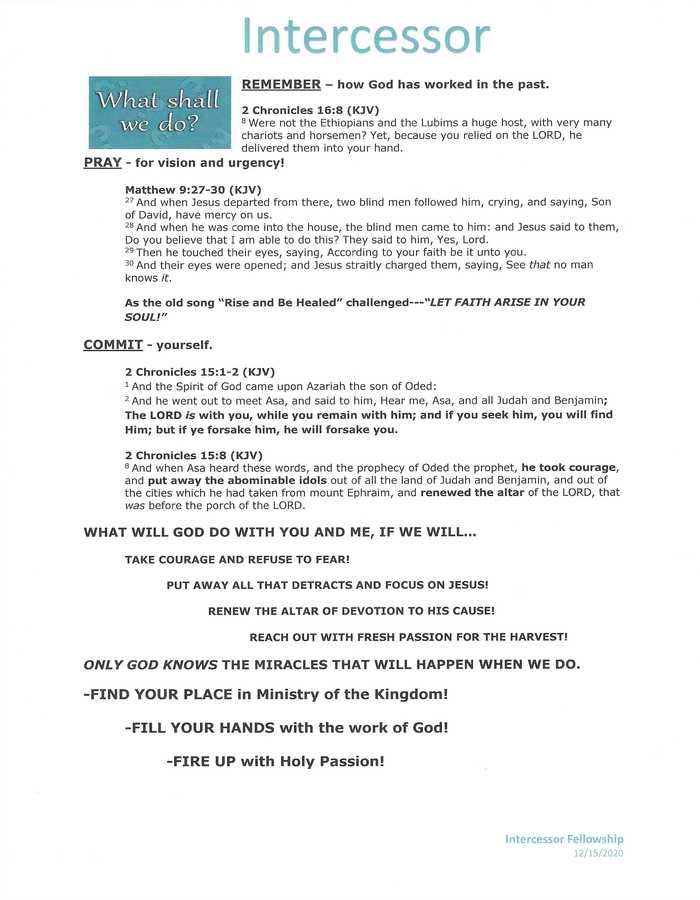 Grace Covenant Church of God, New Ellenton, SC
Promote Your Page Too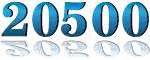 Yummy Tracker