LIVE SUNDAY STREAMS AND PAST SERMONS CAN BE VIEWED AT THE


GCCOG NE YOUTUBE PAGE



Welcome to the website of the Grace Covenant Church Of God. Our congregation is made up of a group of
people just like you who gather together to grow in a relationship with Jesus Christ.
Our mission here is to reach a city, county, country, and world with the love of Jesus. We are located in the
heart of New Ellenton, South Carolina.

Our church holds weekly services on Sunday and Wednesday and we would love to have you come visit and make us, your new church home. Feel free to visit our links to see information about our service times
and our staff. God bless!

For questions or information concerning Grace Covenant you may call 803-652-2103.
Office hours are 9am-2pm Monday-Friday... closed all day Wednesday

WE KNOW…!
We Know the promises of blessing and peace God has given His people.

We Know his promises that He is with us ALWAYS!

We Know, and should affirm in our hearts every day, that though iniquity abounds his grace much more abounds! (Romans 5:20)

We Know that "when the enemy comes in like a flood, God will raise up His standard against him." (Isaiah 5:19)

We Know that in the last days, perilous times will come…but we also know that in the last days, God will pour out his spirit upon all flesh! (Joel 2:28)

We Know His promises of Redemption and Rapture!

…WE'RE NOT WAITING ON WASHINGTON.

WE'RE WAITNG ON JESUS!

…WE'RE NOT DEPENDING ON GOVERNMENT,

WE'RE DEPENDING ON GOD!

…WE'RE NOT SEEKING IN HUMAN DIRECTION,

WE'RE STANDING ON DIVINE DIRECTION!

We Know we are called to earnestly PRAY for our nation and our leaders, be righteous citizens and depend on God to DO WHAT WE CANNOT DO!

We Know God reigns over all and works his eternal wonders that will never fail! Amen and Amen!


PRAY! BELIEVE! RECEIVE!


Pastor Foster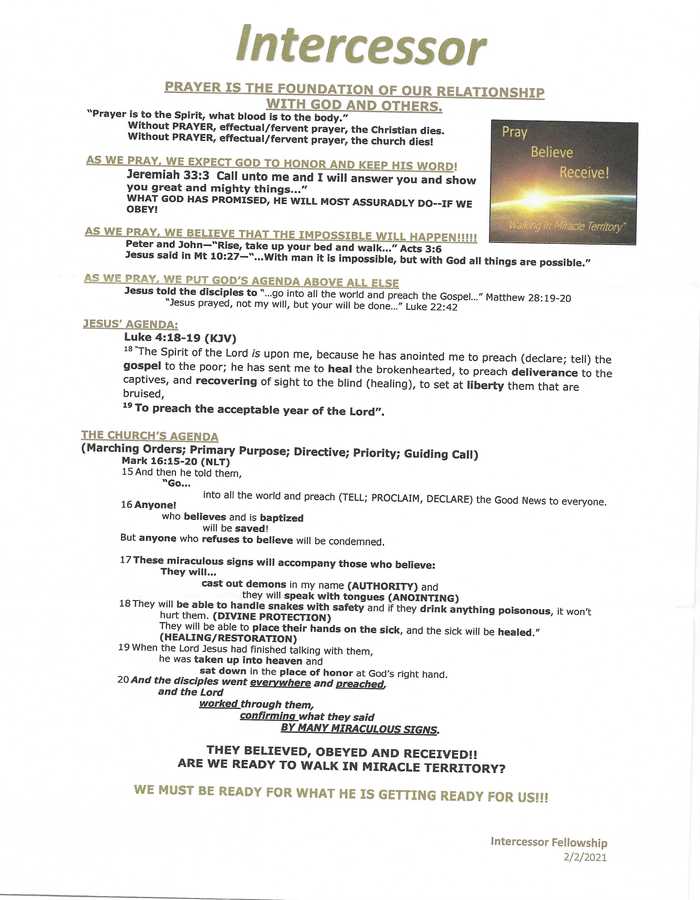 Grace Covenant Church of God, New Ellenton, SC
Promote Your Page Too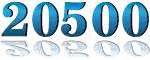 Yummy Tracker