Welcome to the website of the Grace Covenant Church Of God. Our congregation is made up of a group of
people just like you who gather together to grow in a relationship with Jesus Christ.
Our mission here is to reach a city, county, country, and world with the love of Jesus. We are located in the
heart of New Ellenton, South Carolina.

Our church holds weekly services on Sunday and Wednesday and we would love to have you come visit and make us, your new church home. Feel free to visit our links to see information about our service times
and our staff. God bless!

For questions or information concerning Grace Covenant you may call 803-652-2103.
Office hours are 9am-2pm Monday-Friday... closed all day Wednesday

"JESUS--THE FOCUS OF WORSHIP "
Jesus is the heart of worship. The truth of this is illustrated in the powerful image of Christ
described by the Apostle John in the opening of his book.

He is the eternal Logos (the express image of the Godhead)óJohn 1:1
He is the originator and beginner of creationóJohn 1:3
He is the Author of lifeóJohn 1:4
He is the light of menóJohn 1:4
He dispelled the darkness of the devil and made pain the light and life to menóJohn 1:5-9
He came in the flesh, was in His world and rejected by menóJohn 1:10-11
He gives power to become the children of GodóJohn 1:12
He gives the New Birth by His own willóJohn 1:13
He was made flesh,
He dwelt among us,
We beheld His glory, the glory of the Father,
He was, and is, full of grace and truthóJohn 1:14
He is preferred before all the prophetsóJohn 1:15
He is EternalóJohn 1:15b
He has given us His fullness of graceóJohn 1:16
He has brought grace and truthóJohn 1:17
He has revealed the Father and declares Him to usóJohn 1:18

Praise God for our Savior and Lord, Jesus, the Son of God. We worship Him today!!!


"Gather the fuel. Stir the embers. Fan the flame!!".
Pastor Foster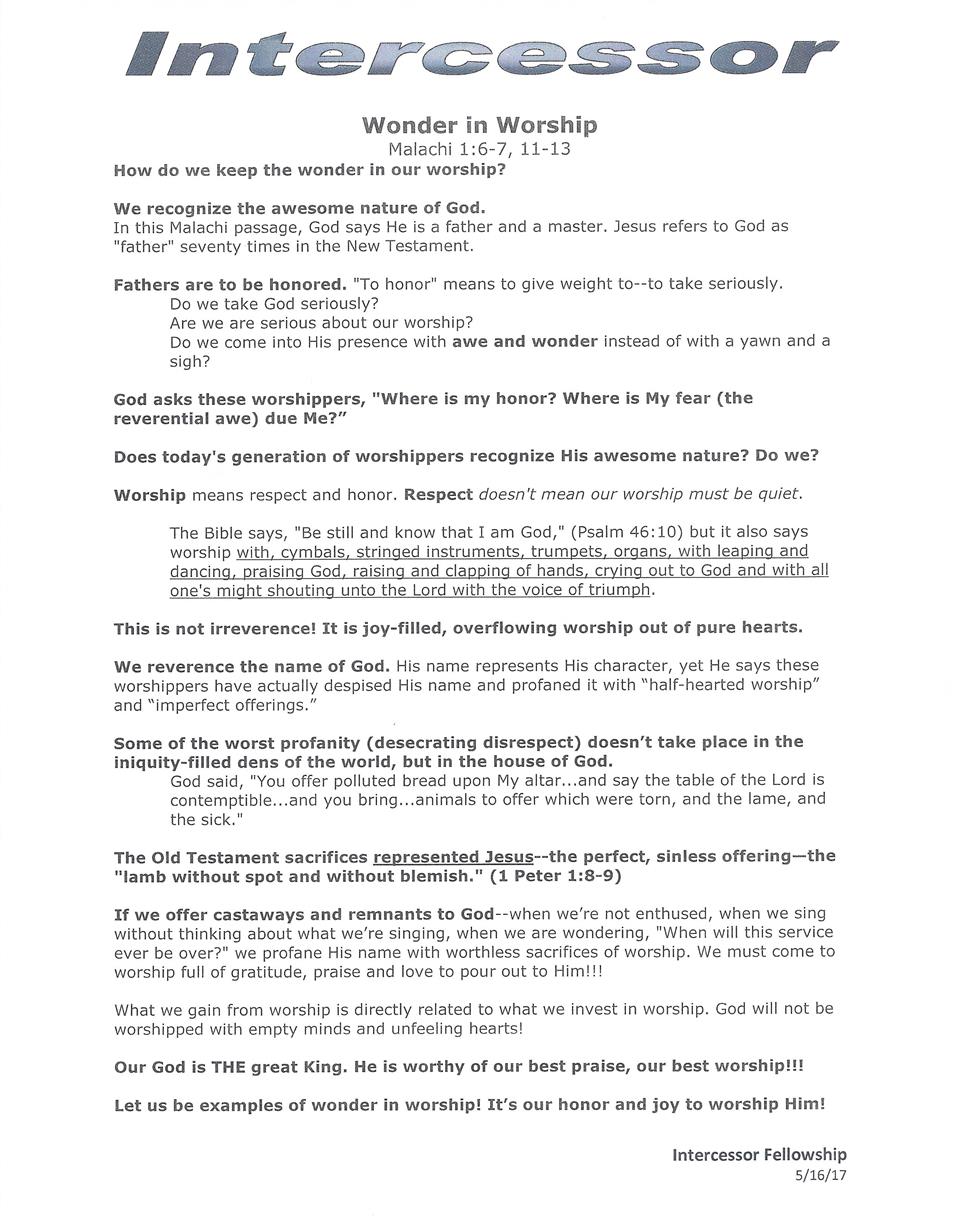 Grace Covenant Church of God, New Ellenton, SC
Promote Your Page Too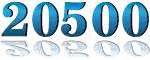 Yummy Tracker