Welcome to the website of the Grace Covenant Church Of God. Our congregation is made up of a group of
people just like you who gather together to grow in a relationship with Jesus Christ.
Our mission here is to reach a city, county, country, and world with the love of Jesus. We are located in the
heart of New Ellenton, South Carolina.

Our church holds weekly services on Sunday and Wednesday and we would love to have you come visit and make us, your new church home. Feel free to visit our links to see information about our service times
and our staff. God bless!

For questions or information concerning Grace Covenant you may call 803-652-2103.
Office hours are 9am-2pm Monday-Friday... closed all day Wednesday

WE CHRISTIANS ARE MUCH ABOUT PRAYER...

We talk about prayer, study about it, read about it, discuss it, analyze it, celebrate it, institutionalize
it…almost worship it. BUT DO WE PRAY?

We write books about it, articles about it, tracts about it, studies about it, curriculum about it, histories
about it, poems about it and essays about it. BUT DO WE PRAY?

Real prayer produces real results. Real prayer changes the pray-er. It is transformative!

Real prayer is vitally needed today. Without it the church has become empty-hearted and dispassionate
about the Lord's harvest and the rapture of the Church. Without it, we have compromised
with carnality, worldliness and the evil one. Without it, our courage to defend the truth has paled
into an anemic stuttering. Without it, rationalization has replaced real revival.

It's time to end the stammering and begin an assault upon the kingdom of darkness in the
power of Holy Ghost-anointed intercession!

LET THE CHURCH PRAY!!
A starting place: One Tuesday Evening per month, at the Church, Open Prayer Time (7-8 pm).
Will you make the commitment??


"Gather the fuel. Stir the embers. Fan the flame!!".
Pastor Foster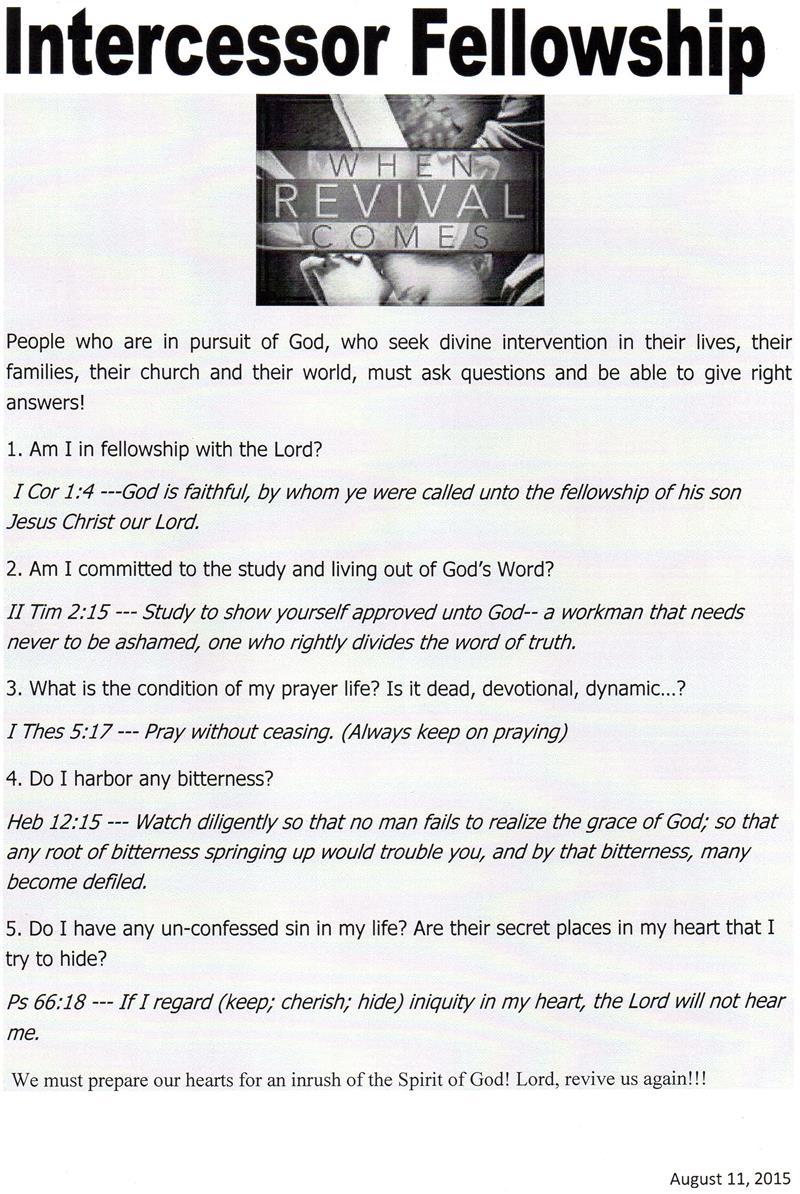 Grace Covenant Church of God, New Ellenton, SC
Promote Your Page Too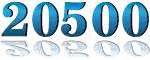 Yummy Tracker