Welcome to the website of the Grace Covenant Church Of God. Our congregation is made up of a group of
people just like you who gather together to grow in a relationship with Jesus Christ.
Our mission here is to reach a city, county, country, and world with the love of Jesus. We are located in the
heart of New Ellenton, South Carolina.

Our church holds weekly services on Sunday and Wednesday and we would love to have you come visit and make us, your new church home. Feel free to visit our links to see information about our service times
and our staff. God bless!

For questions or information concerning Grace Covenant you may call 803-652-2103.
Office hours are 9am-2pm Monday-Friday... closed all day Wednesday

FULL SURRENDER


The key to living a godly life is full surrender. Full surrender means we let God have complete control over our lives.
The Lord is looking for faithful men and women, boys and girls, who will stand up for truth in a world that is increasingly
opposed to the Gospel. Rather than base your standards on popular opinion, or political correctness, allow Scripture to set your values.
Answer the Lord's call to the surrendered life, and you will never be the same!
As we worship today, surrender fully to Christ. If there is a sin issue in your life, repent and accept His forgiveness.
If there is hurt in your life, give it to Him and let His healing begin in you.
If there is a need to go deeper in God, then ask the Lord to help you devote yourself to seeking Him with all your heart.
He waits for us to surrender all, so that He can fill us with all His grace and glory! May today be the day!!

"Gather the fuel. Stir the embers. Fan the flame!!".
Pastor Foster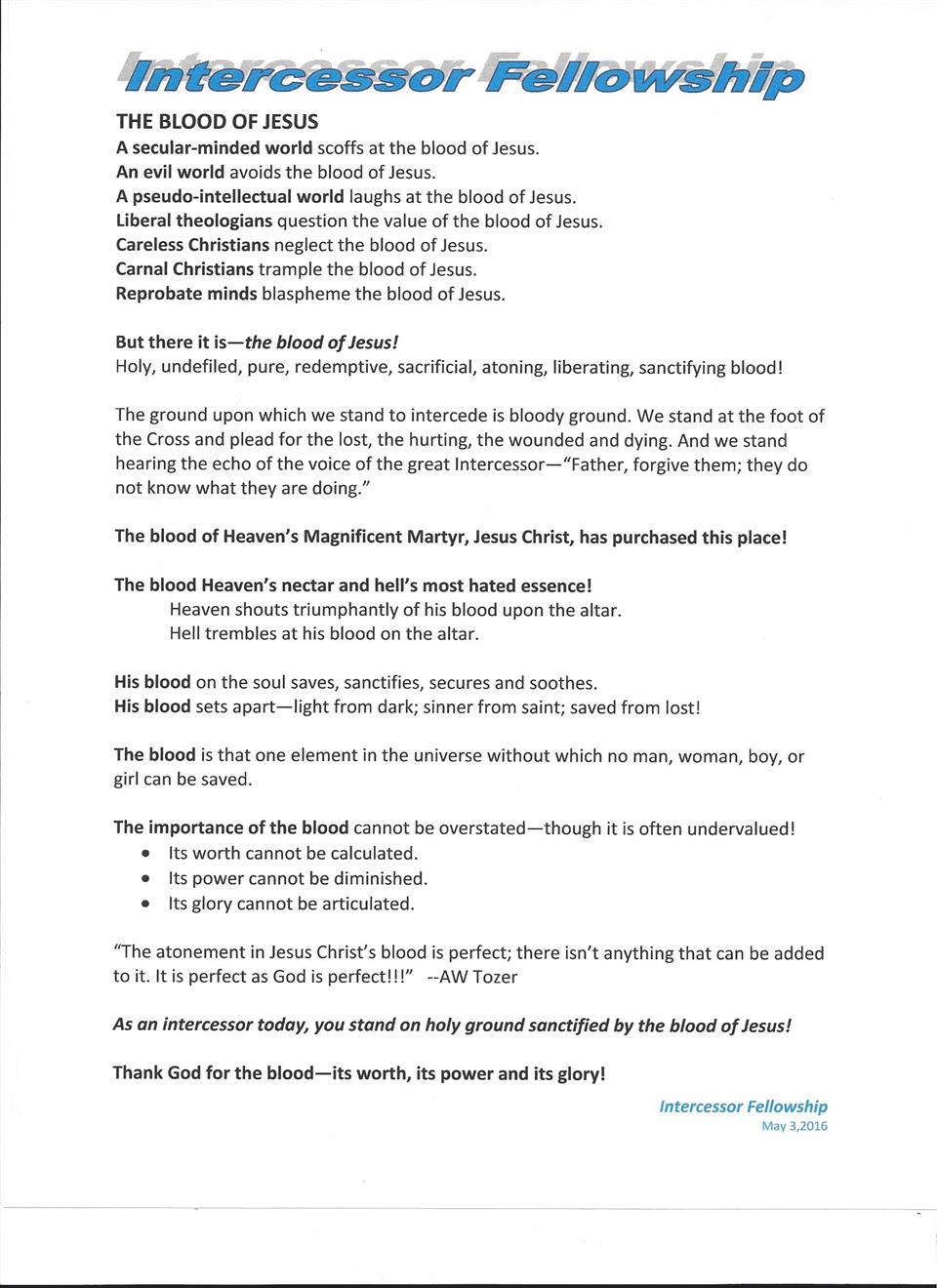 Grace Covenant Church of God, New Ellenton, SC
Promote Your Page Too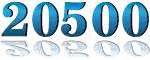 Yummy Tracker