Welcome to the website of the Grace Covenant Church Of God. Our congregation is made up of a group of
people just like you who gather together to grow in a relationship with Jesus Christ.
Our mission here is to reach a city, county, country, and world with the love of Jesus. We are located in the
heart of New Ellenton, South Carolina.

Our church holds weekly services on Sunday and Wednesday and we would love to have you come visit and make us, your new church home. Feel free to visit our links to see information about our service times
and our staff. God bless!

For questions or information concerning Grace Covenant you may call 803-652-2103.
Office hours are 9am-2pm Monday-Friday... closed all day Wednesday

MARRIAGE—BORN IN THE HEART OF GOD!


Someone once said, "Before you remove a fence, you need to ask why that fence was erected in the first place."

I propose that there is a societal and Scriptural fence that was erected by Almighty God about 6,000 years ago.

Many in our culture are seeking to tear down that fence which was built by God. The fence that I am referring to is the institution of marriage.

Whether it is no-fault divorce laws, rising out-of-wedlock birth rates, government support of fornication through the welfare laws, or the
increase of single-parent homes, or the plague of same-sex marriages, the sacred institution of marriage is under attack by the forces of hell itself.

Radical homosexuals, with the aid of Hollywood, the media, and liberal judges, are determined to dismantle traditional marriage as we know it.

In 2004, Homosexual marriage became legal in Massachusetts, the first state to do so. Today, 39 states have legalized same-sex marriage, with
Mississippi becoming the most recent this past week, with this done by the decision of a federal judge. Mark it down. Soon it will be all fifty states.

The Church must stand for God's purpose and plan for marriage and family.

No one else will do it!


"Gather the fuel. Stir the embers. Fan the flame!!".
Pastor Foster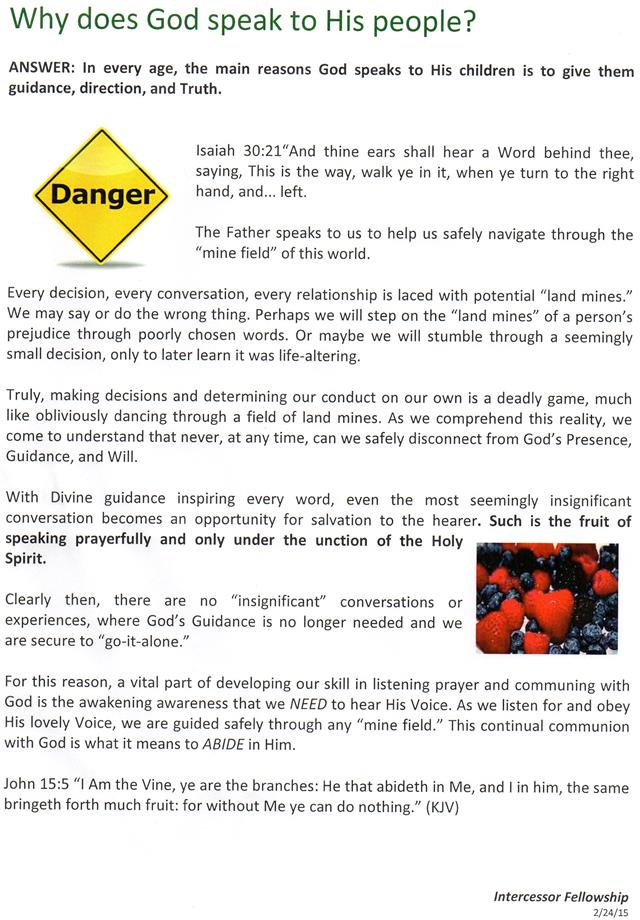 Grace Covenant Church of God, New Ellenton, SC
Promote Your Page Too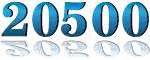 Yummy Tracker