Welcome to the website of the Grace Covenant Church Of God. Our congregation is made up of a group of
people just like you who gather together to grow in a relationship with Jesus Christ.
Our mission here is to reach a city, county, country, and world with the love of Jesus. We are located in the
heart of New Ellenton, South Carolina.

Our church holds weekly services on Sunday and Wednesday and we would love to have you come visit and make us, your new church home. Feel free to visit our links to see information about our service times
and our staff. God bless!

For questions or information concerning Grace Covenant you may call 803-652-2103.
Office hours are 9am-2pm Monday-Friday... closed all day Wednesday

PRAISE

Praise is the outward expression of inward gratitude.
Praise sets the tone for praying and worship. (Psalm 100:4)
Praise builds our faith, focusing us on God and his goodness. (James 5:15)
Praise increases our intimacy with God in worship. (Psalm 4:3)
Praise releases the power of God. (Psalm 22:3)

Our view of God will in some measure affect our approach to God. So, knowing
God personally creates the atmosphere of praise. Faith is confidence and trust.
So, praise is my expression of my absolute confidence in who God is and
what He will do. Intimacy increases "likeness". So, as I draw near to praise God,
His glory is reflected in my life.

Why do we fail to praise God at times? If we learn to praise, at all times, in all weathers, for all
things, His power will be manifested in and through us! Satan cannot defeat a praising people.

So, let the people praise Him!!!!


"Gather the fuel. Stir the embers. Fan the flame!!".
Pastor Foster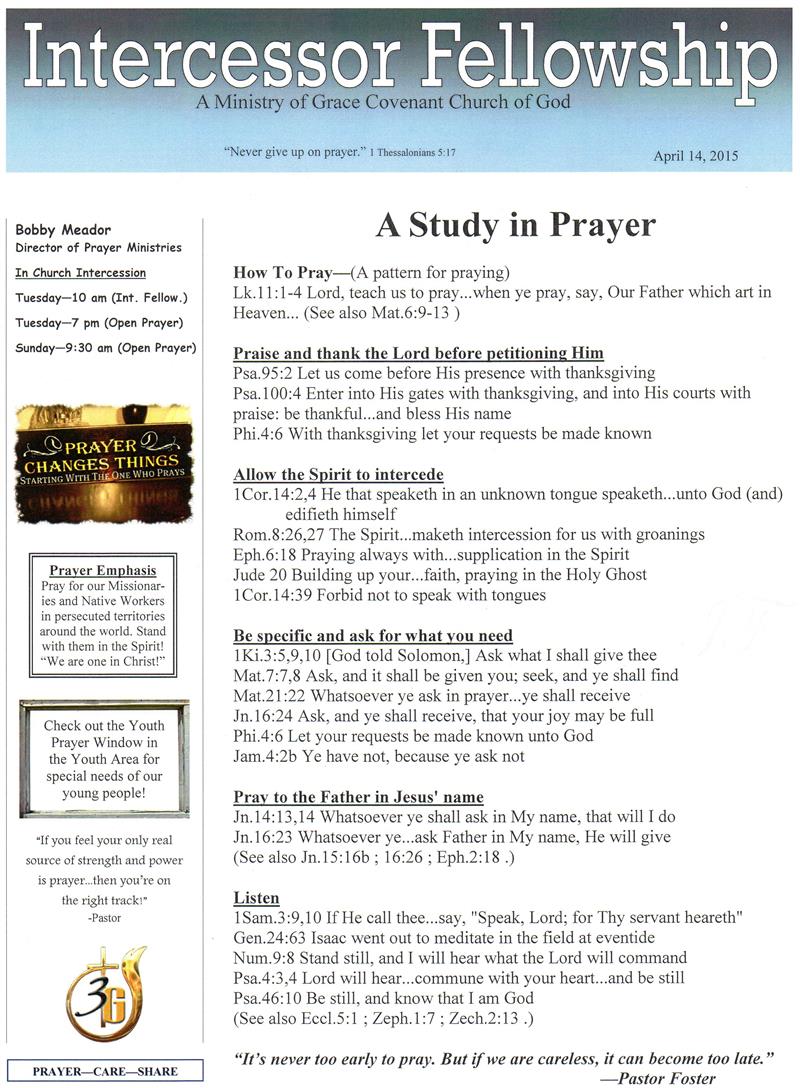 Grace Covenant Church of God, New Ellenton, SC
Promote Your Page Too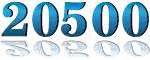 Yummy Tracker