Welcome to the website of the Grace Covenant Church Of God. Our congregation is made up of a group of
people just like you who gather together to grow in a relationship with Jesus Christ.
Our mission here is to reach a city, county, country, and world with the love of Jesus. We are located in the
heart of New Ellenton, South Carolina.

Our church holds weekly services on Sunday and Wednesday and we would love to have you come visit and make us, your new church home. Feel free to visit our links to see information about our service times
and our staff. God bless!

For questions or information concerning Grace Covenant you may call 803-652-2103.
Office hours are 9am-2pm Monday-Friday... closed all day Wednesday

THE HELMET OF SALVATION

The Helmet of Salvation refers to the guarding and protecting our minds. The threshold of the mind is
the battleground of spiritual life. If Satan can steal our thought-life and control our minds, he can
control us and ultimately destroy us. However, if we can turn our thought-life over to Christ and allow His
mind to dwell in us, we will reap everlasting life.

"To be carnally-minded (centered on the here and now and satisfying the fleshly nature) is death, but to
be spiritually-minded is life and peace." (Romans 8:6)

We are told in Philippians 2:5, "Let this mind be in you which was also in Christ Jesus…" Romans 12:2,
speaks of a "renewed mind."
In Romans 12:16, Paul urges believers to "be of the same mind."
2 Corinthians 7:7 speaks of having a "fervent mind".
And, 2 Corinthians 8:19 Paul commends them for their "ready mind".
Paul says in Colossians 1:21, "And you, that were sometime alienated and enemies in your mind by wicked
works, yet now has he (Christ) reconciled."
Focus is everything. One has said, "We are what we think about all day long."
Are our minds, and thus our hearts, focused on Christ? Is He first in our priorities? Is He the center and
circumference of our lives? Are our minds "stayed (fixed) on Him?" (Isaiah 26:3)
The Helmet of Salvation keeps our minds protected against the assaults of the enemy.
Put it on! Keep it on!


"Gather the fuel. Stir the embers. Fan the flame!!".
Pastor Foster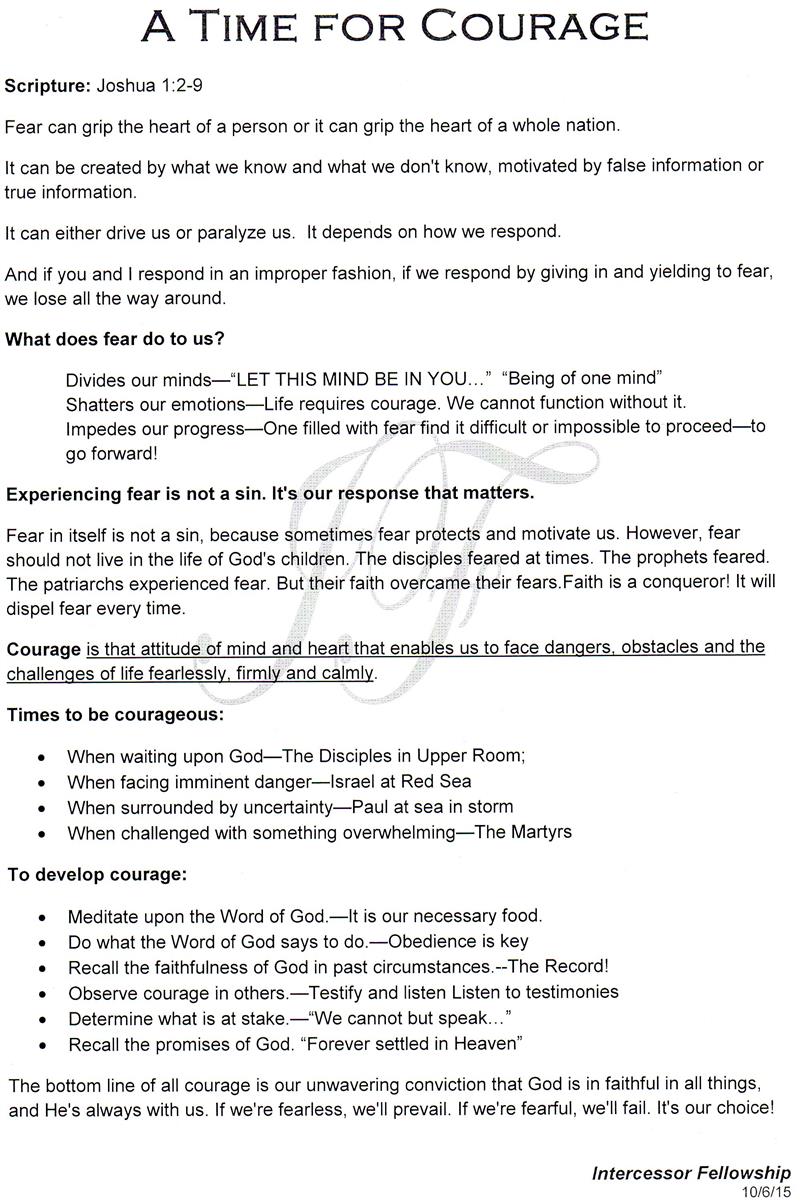 Grace Covenant Church of God, New Ellenton, SC
Promote Your Page Too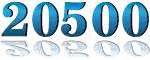 Yummy Tracker