Welcome to the website of the Grace Covenant Church Of God. Our congregation is made up of a group of
people just like you who gather together to grow in a relationship with Jesus Christ.
Our mission here is to reach a city, county, country, and world with the love of Jesus. We are located in the
heart of New Ellenton, South Carolina.

Our church holds weekly services on Sunday and Wednesday and we would love to have you come visit and make us, your new church home. Feel free to visit our links to see information about our service times
and our staff. God bless!

For questions or information concerning Grace Covenant you may call 803-652-2103.
Office hours are 9am-2pm Monday-Friday... closed all day Wednesday

OUR APPROACH TO GOD

We should approach God with…

…A sense of DUTY. "Men ought always to pray (Luke 18:1). It is our moral obligation to maintain constant
contact and communication with my God.

…A sense of DELIGHT. Consider the example of Anna in Luke 2. She had a rich and fulfilling life. To her, prayer
was a delight and a joy.

…A sense of PRIVILEGE. What a privilege it is to say, "My Father" and to come before the throne of grace (not
the throne of judgment).

…HUMILITY with bowed head and a bended knee. We are in the presence of God. We have no inherent right to
be before God. It is only by God's grace that I come.

…CONFIDENCE (Heb. 10:19). We approach boldly (Heb. 4:16)! We know we can come! We know our sins are
forgiven (Heb. 10:17)! We know we are fully accepted in Christ (Eph. 1:6)! We know we are dressed in His
righteousness, faultless to stand before His throne!

…REVERENCE (Christ's example--John 17:11, 25). May we never forget Who it is that we are talking to!
…THANKSGIVING (Col. 4:2). Whenever we go to prayer, make sure we go with thanksgiving!
…FERVENCY (with intensity and energy and earnestness). See Col. 4:2, 12.
…ALERTNESS. We must stay mentally alert (Col. 4:2). Watch and pray!
…SUBMISSION. God is not a "genie" to whom we give our demands and tell him what we want. "Not my will
but THINE be done!" May the submissive attitude of our heart be this: "I (we) delight to
do Thy will, O God…" (Psalm 40:8)

Thank God, for the privilege of entrance to His presence! Don't neglect it!!


"Gather the fuel. Stir the embers. Fan the flame!!".
Pastor Foster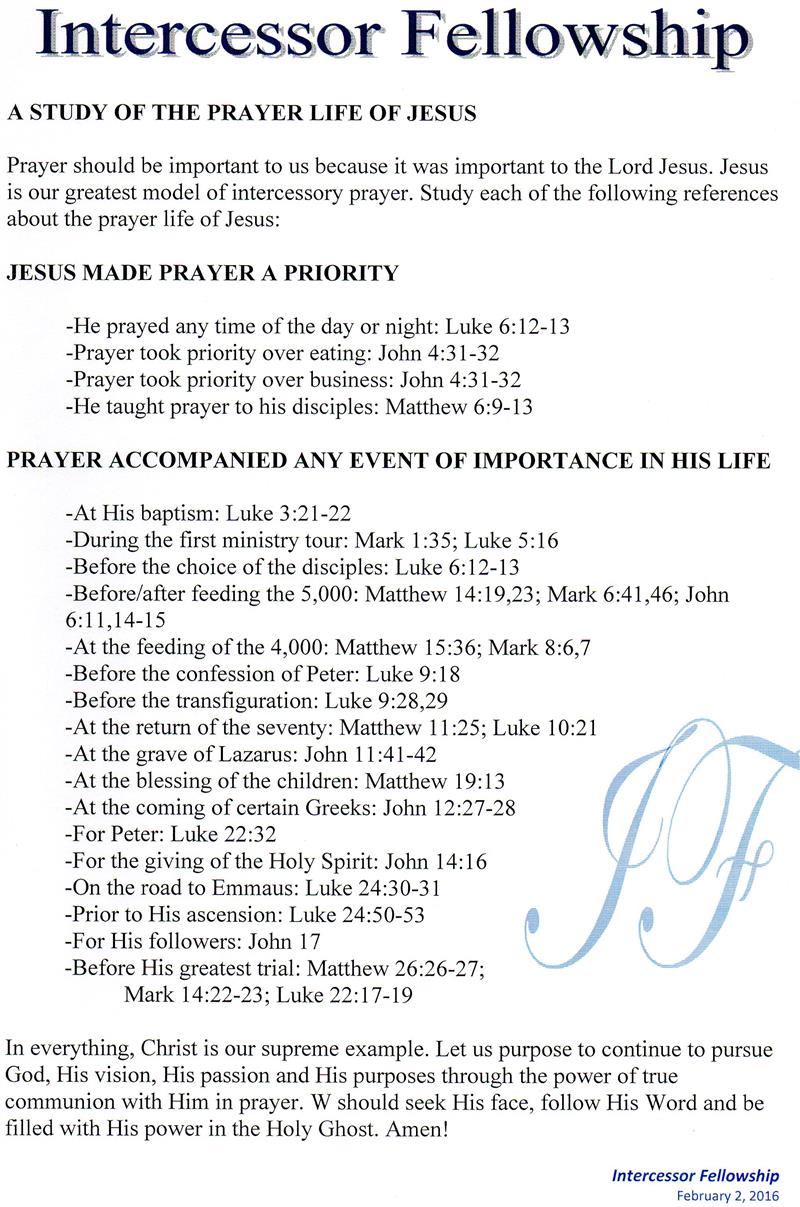 Grace Covenant Church of God, New Ellenton, SC
Promote Your Page Too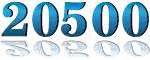 Yummy Tracker