LIVE SUNDAY STREAMS AND PAST SERMONS CAN BE VIEWED AT THE


GCCOG NE YOUTUBE PAGE



Welcome to the website of the Grace Covenant Church Of God. Our congregation is made up of a group of
people just like you who gather together to grow in a relationship with Jesus Christ.
Our mission here is to reach a city, county, country, and world with the love of Jesus. We are located in the
heart of New Ellenton, South Carolina.

Our church holds weekly services on Sunday and Wednesday and we would love to have you come visit and make us, your new church home. Feel free to visit our links to see information about our service times
and our staff. God bless!

For questions or information concerning Grace Covenant you may call 803-652-2103.
Office hours are 9am-2pm Monday-Friday... closed all day Wednesday

"Amazing Love, How Can It Be…"
We were bound for hell and the second death. Jesus found us on the road to destruction beaten by sin and wounded by satan. When we called out to Him, He stopped and stooped down to us and washed and healed our wounds. He poured in the ointment of grace and healing balm of divine love.

He took our own filthy garment of sin and placed it around his own shoulders. Then He covered us with the garment of His own glorious righteousness, and said, "Come now, let us walk together. I know a better road than this broad way of destruction. Let's get off this downward road onto the highway of holiness. It's straighter and brighter and it leads straight to my place. Come! let us go home together!"

"So, I walk now in his healing embrace, sped on by his power and might. Sped on to our home in glory, O praise God, it is pure delight!"


"Gather the fuel. Stir the embers. Fan the flame!!".
Pastor Foster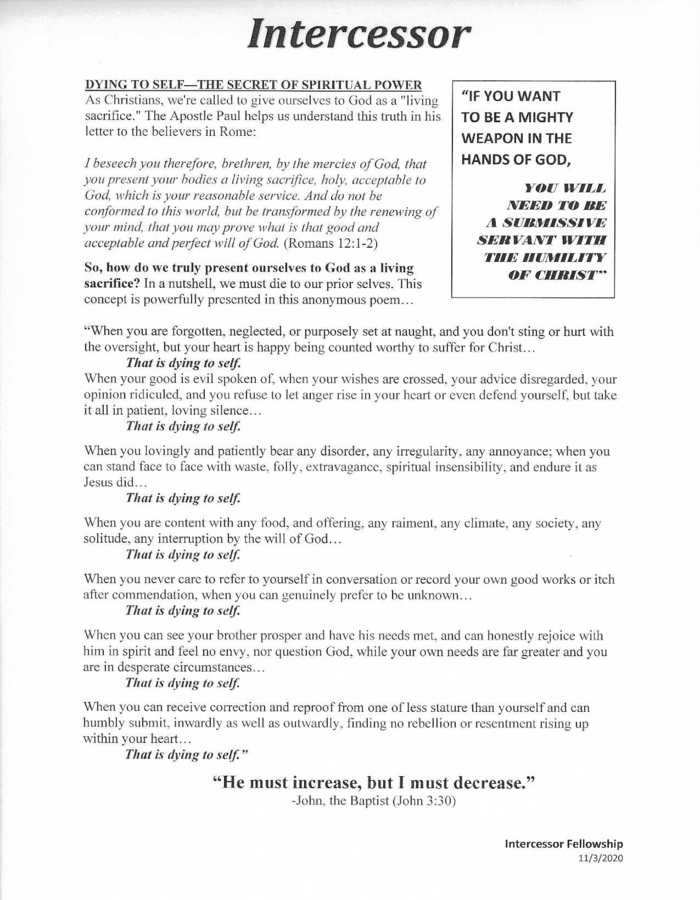 Grace Covenant Church of God, New Ellenton, SC
Promote Your Page Too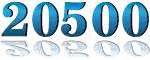 Yummy Tracker