Welcome to the website of the Grace Covenant Church Of God. Our congregation is made up of a group of
people just like you who gather together to grow in a relationship with Jesus Christ.
Our mission here is to reach a city, county, country, and world with the love of Jesus. We are located in the
heart of New Ellenton, South Carolina.

Our church holds weekly services on Sunday and Wednesday and we would love to have you come visit and make us, your new church home. Feel free to visit our links to see information about our service times
and our staff. God bless!

For questions or information concerning Grace Covenant you may call 803-652-2103.
Office hours are 9am-2pm Monday-Friday... closed all day Wednesday

A FRESH START


"God gives a fresh start to those ready to quit." Ps. 145:14 (Mes)

Regardless of your background, you can move to higher ground!
Regardless of your past, with God's help,you can make a new future!
If you've really messed up, today can be the day you get fixed up!
"As Jesus … left town, a great crowd was following. A blind beggar named Bartimaeus was
sitting beside the road as Jesus was going by. When Bartimaeus heard that Jesus was nearby,
he began to shout, 'Jesus, Son of David, have mercy on me!'" Mark 10:46-47 (NLT)

All around us daily there are opportunities for a fresh start, but we don't take advantage of them.
Why? One reason is FEAR.

Fear has an incredible ability to paralyze our potential, to keep us from launching out,
to keep us from having faith in God.

"Many of the people scolded him and told him to be quiet. But he shouted even more loudly.
'Have mercy on me!'" Mark 10:48 (GN)

Not one person took Bartimeaus by the hand and believed with Him.
Not one said, "Praise God! Come and I'll have faith with you!"
Not one said, "I know Jesus cares! Let me take you to Him!"

But Bartimeaus persisted!! Whose disapproval do you fear the most? If you are not careful,
that person may become your god.

"The fear of human opinion disables you: trusting in God protects you from that." Prov. 29:25 (Mes)

Praise God, have the courage of a "Bartimaeus"! Speak up. Call on Jesus! Have Faith!
Refuse to let fear keep you from God's blessings! His ear is open to your cry.


"Gather the fuel. Stir the embers. Fan the flame!!".
Pastor Foster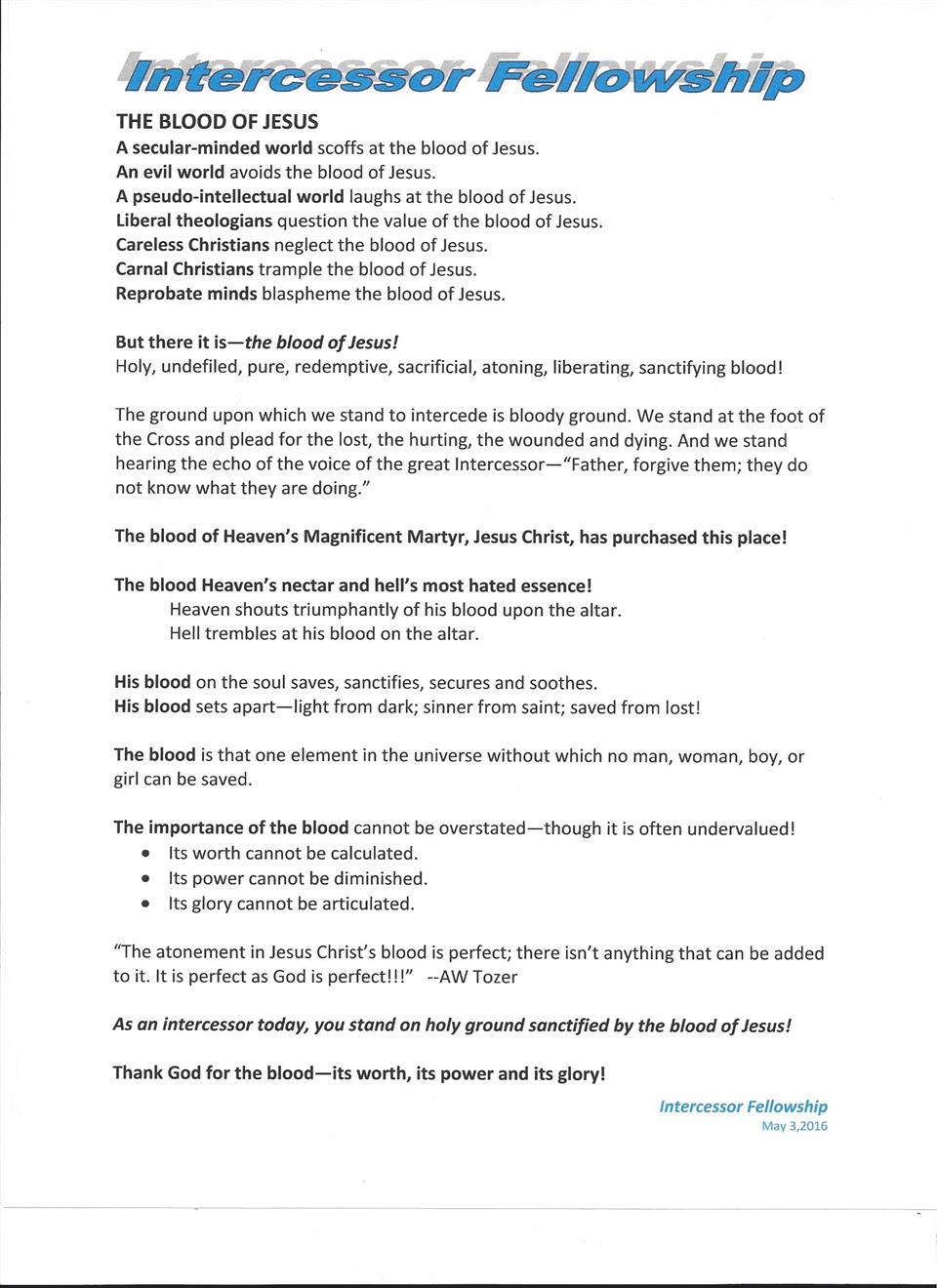 Grace Covenant Church of God, New Ellenton, SC
Promote Your Page Too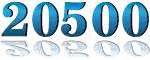 Yummy Tracker